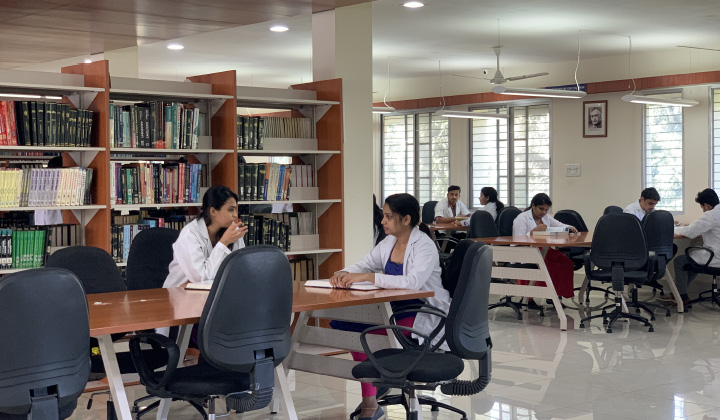 Library
A ready room with more than 150 seats, along with a separate entrance section and digital library.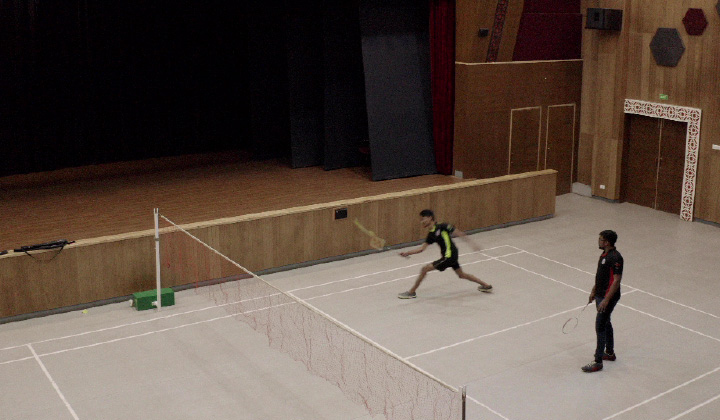 Sports
Our college is facilitated with indoor and outdoor sports activities.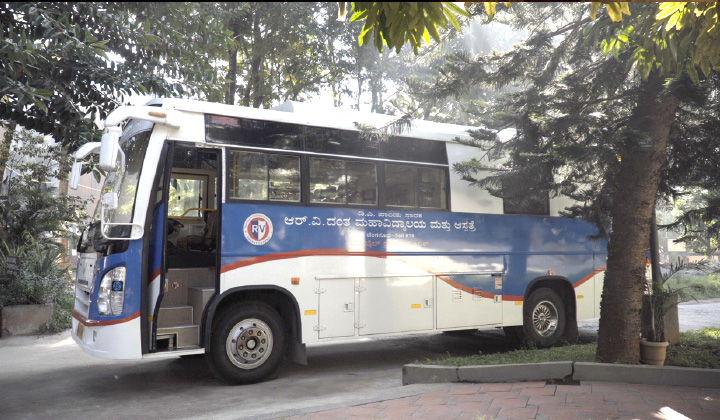 Other Facilities
Hostel, cafeteria, or mode of transport, we have it all on our campus.
STORIES
Alumni
Our alumni have embarked on a journey of their own and here are a few stories they have shared of the - past, present and future.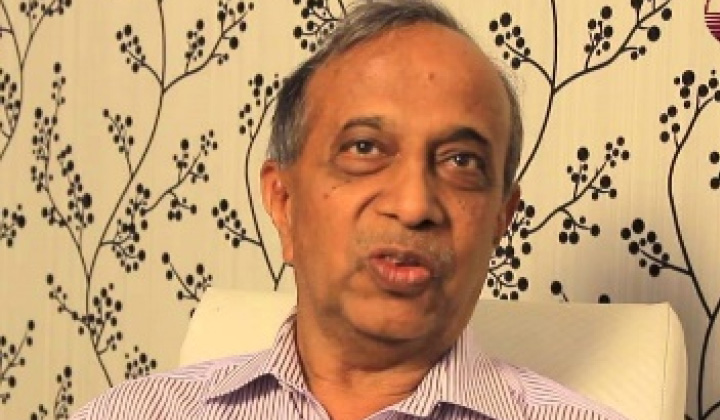 Students
With a dream in their hearts and a zeal to conquer all, here are a few stories of our students making their way.